An accessible kitchen does not mean you have to compromise on style. We supply a large range of modern styled inclusive kitchens.
Dignity LC Services will ensure your kitchen is tailor made to your specific requirements. Whether you require a kitchen for a wheelchair user or a combination kitchen for both a disabled user and a carer, then just let us know your exact requirements and an accessible kitchen will be designed and fitted to accommodate your needs.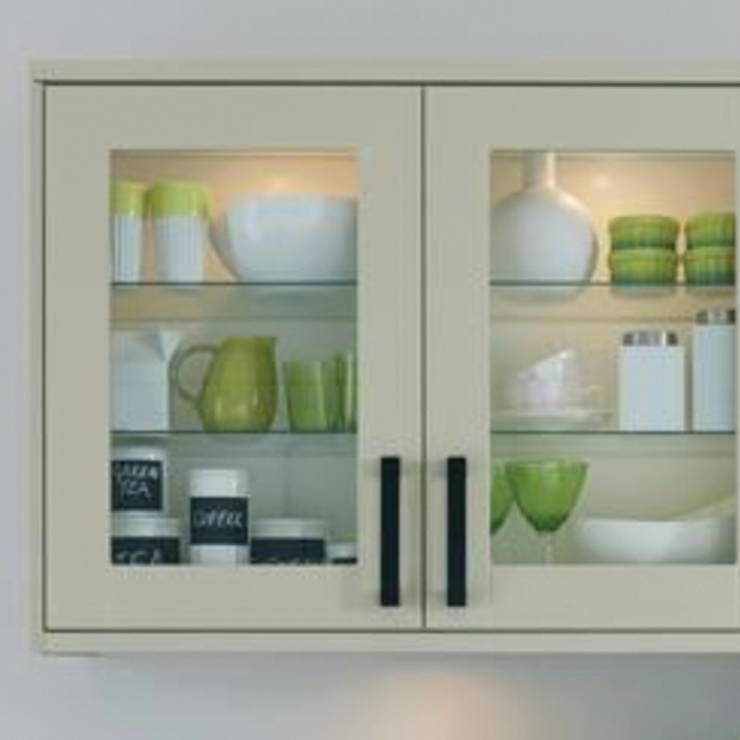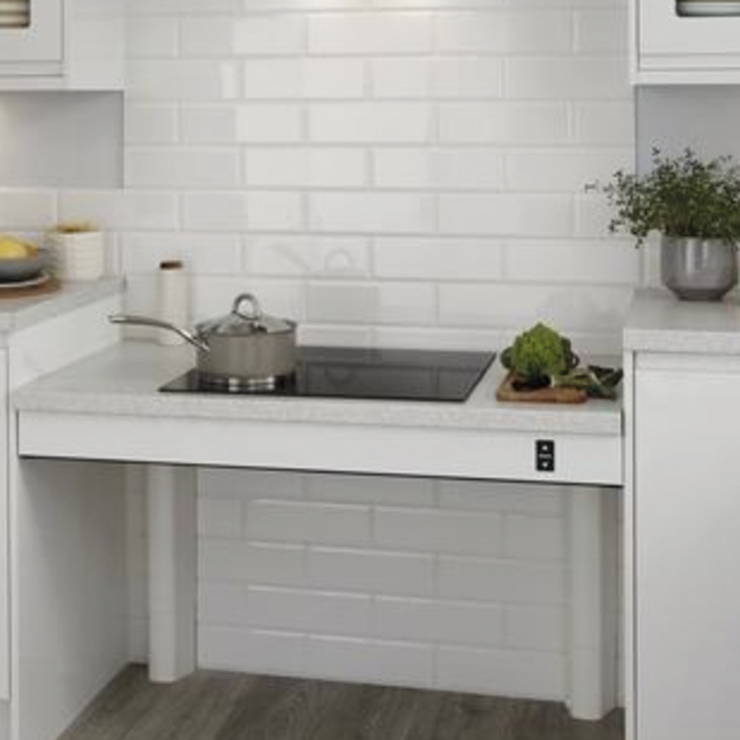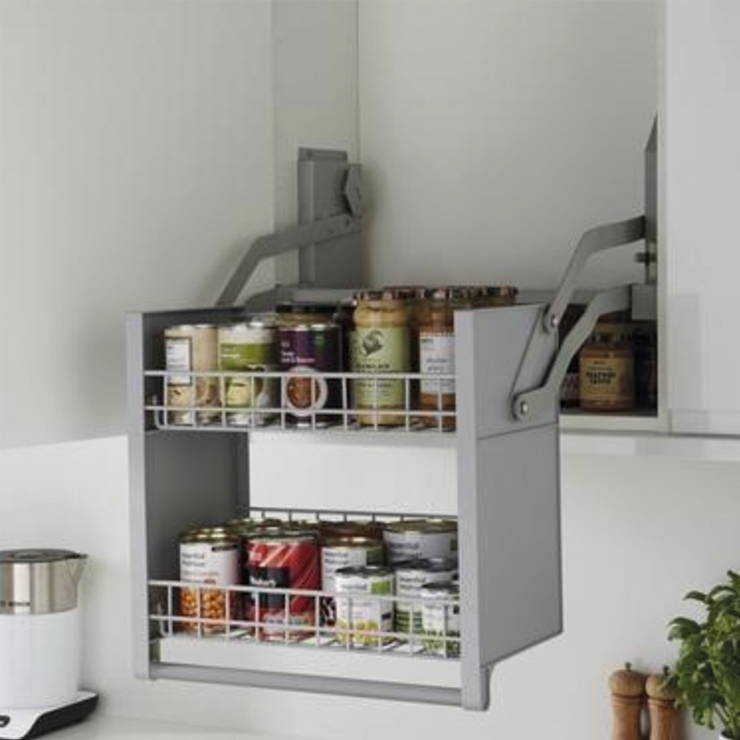 Accessible Kitchen Features
Our accessible kitchens can be designed to include a range of features to enable maximum safety and independence.
These products have a great variety of clever features and adaptations, and for safety and convenience include easy to reach ovens, remote control extractors, pull-out accessories, and height adjustable worktops and cabinets.
Our range of accessible kitchen styles and features will be explored in greater depth during your free home consultation and assessment.
Call 01767 312376 to book today