Level Access Wet Rooms
Level access showers are a perfect bathroom solution to you maintain your independence at home. With a range of modern styles and options, a level access shower is a safe, convenient and easy to clean accessible bathroom solution, suitable for the whole family.
Call 01767 312376 today to arrange a FREE Home Assessment & Quotation
Dignity LC Services supply and install a range of level access wet-rooms. We offer a complete bathroom solution, from the removal of your existing suite to the design and full installation of your new wet-room, including any accessories or equipment you require. We provide a range of styles and options to suit individuals at home or a whole family environment.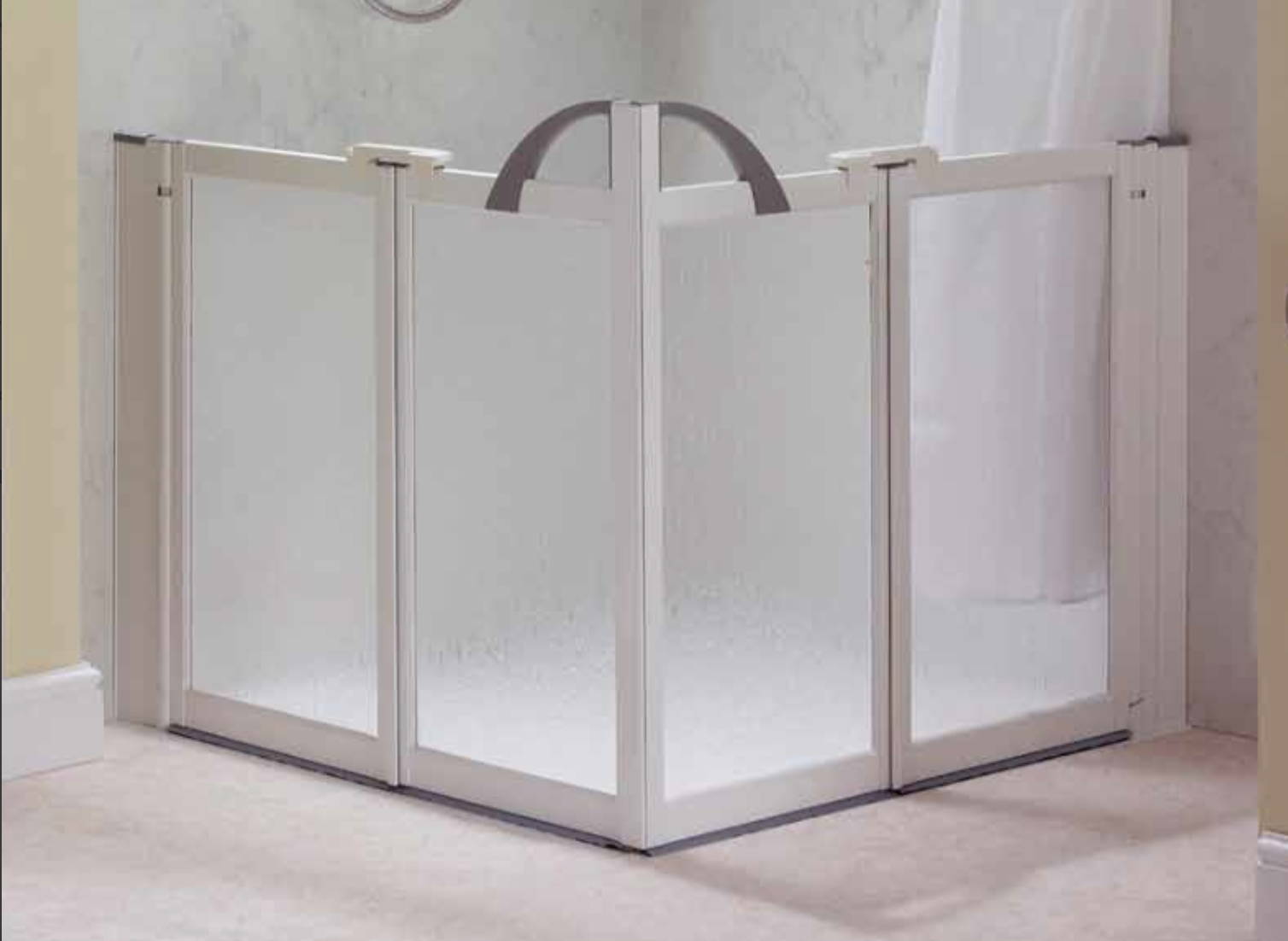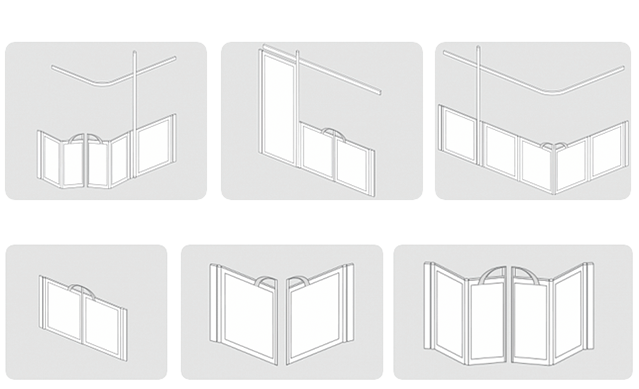 Carer screens
We offer a range of portable and wall fixed carer screens and enclosures, that are universally designed to fit most wet-room floors or shower trays. We supply both half and full height carer screens, or a combination of both, which are available in a range of sizes and shapes, to fit straight edges, alcoves, and corners. Both our fixed and portable half-height screens give easy care access, and can be purchased as standard or custom made.
Options
Sliding Screens / Bi-fold screens

Portable Carer Screens - Options include 1, 2 or 3 panels or custom made to measure

Optional screen accessories - including curtain rails and curtain.