Dignity LC Services offer a wide range of bathroom options, all of which are tailor made to your specific requirements. Whether you require a wet room or a walk-in shower or bath, we cater for all requirements. We provide a comprehensive service from the removal of the existing suite, reinstating any tiles or damaged surfaces too the supply and installation of your new bathroom and any disability equipment you require.
Level Access Wet-Rooms
Our level access wet-rooms are a perfect bathroom solution to you maintain your independence at home. With a range of modern styles and options, a level access shower is a safe, convenient and easy to clean accessible bathroom solution for someone with limited mobility.
We are also able to custom manufacture your wet-room floor to meet your particular requirements or the available space. Our wet-rooms are also available as as complete room solutions.
Walk-in-Bath Suites
If bathing has become more difficult, or you are having trouble using your exisiting bath, our range of walk-in-baths provide a perfect solution to enable maximum independence in the bathroom with out losing the luxing of a bath.
Dignity LC Services offer a full installation service for all our Walk-in-Baths, or they can be purchased on a supply only basis.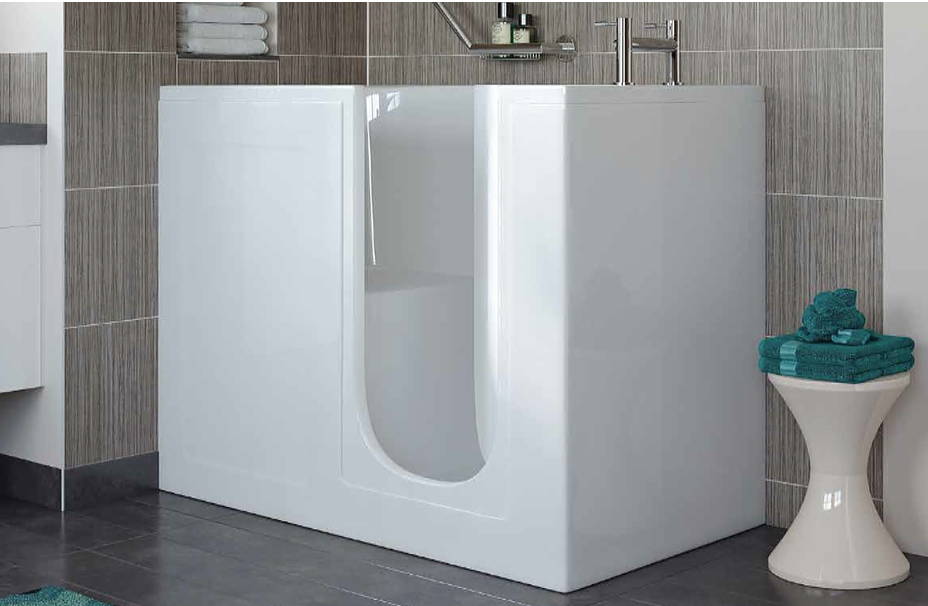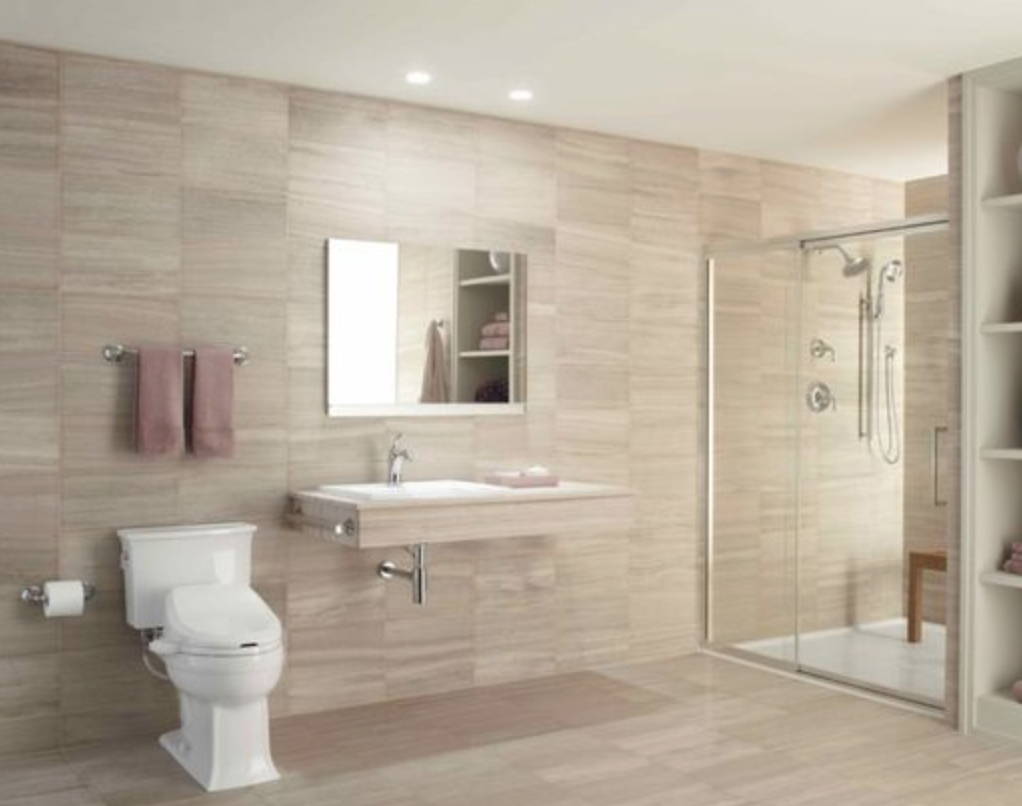 Walk-in-Showers
Our walk-in-showers offer an ultra low-level lip providing a very small step into the shower tray. A low-level access shower reduces the risks of a trip or slip, ensuring the user can enter and exit the shower safely, confidently and independently.
Our styish and contemporary walk-in-showers are available in a range of style and do not look like typical disabled bathroom, offering a discreet and dignifying solution for all users.